VITAS Inpatient Hospice Unit at the Florida Medical Center
5000 W Oakland Park Blvd.
3rd Floor
Ft. Lauderdale, FL 33313
At the VITAS Inpatient Hospice Unit at Florida Medical Center, we take an individualized approach to every patient we care for. We're here to support our patients and their loved ones through a difficult time.
Our inpatient unit at Florida Medical Center has an extraordinary staff that cares for some of VITAS's most fragile patients, including ventilator patients from other hospitals who come to the VITAS unit when it is time for extubation. This unit has the resources necessary to ensure a peaceful transition.
This unit is where education and innovation take place as well. Medical students from schools with VITAS affiliations make rounds here, along with two VITAS hospice specialists. VITAS trains new staff from all over the country here as well.
Florida Medical Center serves residents from Sunrise, Plantation, Oakland Park, Lauderdale Lakes and Fort Lauderdale in Broward.
Visitor Information
3rd floor north at Florida Medical Center
Free parking
24/7 visiting hours
Leashed, well-behaved pets permitted
Due to the coronavirus pandemic, visiting hours and amenities may be limited to ensure the safety and health of patients, visitors, and staff.
More Vitas Locations
Are you visiting someone on hospice?
Meet the VITAS Inpatient Team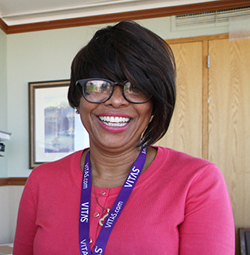 Team Manager
The team manager oversees all patient care in the inpatient hospice unit.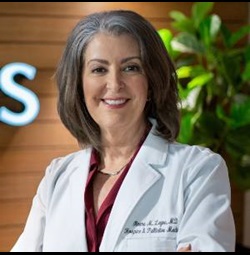 Physician
The physician closely monitors the progression of the patient's illness, prescribes appropriate medications and coordinates care with other members of the team.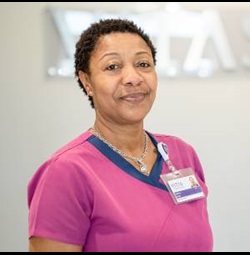 Hospice Nurse
The hospice nurse is skilled in assessing and managing pain and other symptoms. A nurse may also help with personal care.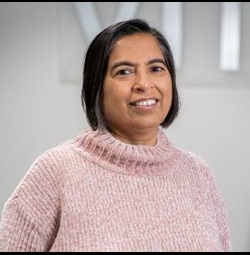 Social Worker
The social worker acts as a friendly and skilled listener and provides emotional support.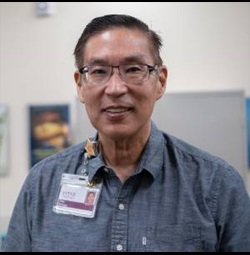 Chaplain
The chaplain ministers to the spiritual needs of patients and families of all faiths, and can work with their clergy.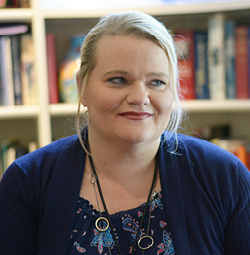 Bereavement Specialist
The bereavement specialist provides grief and loss support to the patient's loved ones.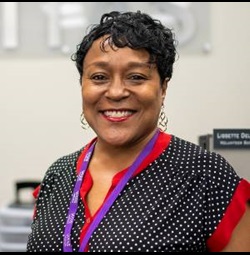 Volunteer
The hospice volunteer can bring music or a Paw Pals animal companion, and spends quality time with the patient and family.
The VITAS Care Team