VITAS Inpatient Hospice Unit at Broward Health North
201 E Sample Road
3rd Floor
Deerfield Beach, FL 33064
At the VITAS Inpatient Hospice Unit at Broward Health North, we take an individualized approach to every patient we care for. We're here to support our patients and their loved ones through a difficult time.
The VITAS inpatient hospice unit is an important resource to Broward Health North; we admit hospitalized patients who are on ventilators or dialysis while we support families making difficult decisions about end-of-life care. As the hospice leader, VITAS has staff ands systems that ensure a peaceful, calm and supportive atmosphere in the inpatient unit.
Visitor Information
Located on the 3rd floor of Broward Health North Hospital
On Sample Road at I-95 next to the indoor Festival Flea Market
Free parking, free valet parking during the day
Medical center cafeteria and cafe available to visitors
Due to the coronavirus pandemic, visiting hours and amenities may be limited to ensure the safety and health of patients, visitors, and staff.
More Vitas Locations
Are you visiting someone on hospice?
Meet the VITAS Inpatient Team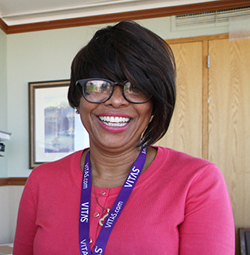 Team Manager
The team manager oversees all patient care in the inpatient hospice unit.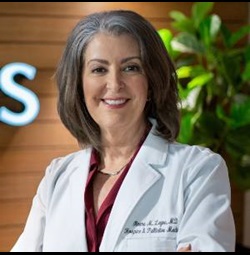 Physician
The physician closely monitors the progression of the patient's illness, prescribes appropriate medications and coordinates care with other members of the team.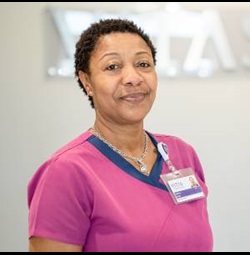 Hospice Nurse
The hospice nurse is skilled in assessing and managing pain and other symptoms. A nurse may also help with personal care.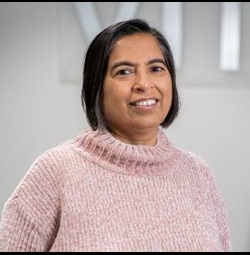 Social Worker
The social worker acts as a friendly and skilled listener and provides emotional support.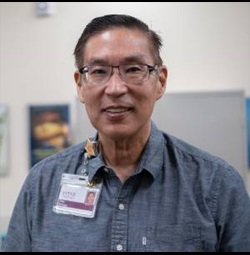 Chaplain
The chaplain ministers to the spiritual needs of patients and families of all faiths, and can work with their clergy.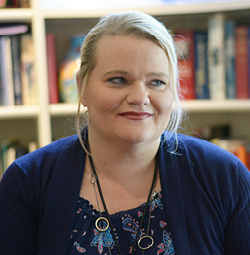 Bereavement Specialist
The bereavement specialist provides grief and loss support to the patient's loved ones.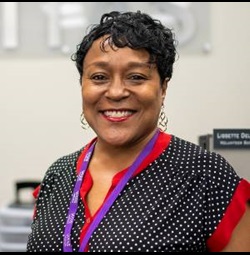 Volunteer
The hospice volunteer can bring music or a Paw Pals animal companion, and spends quality time with the patient and family.
The VITAS Care Team