VITAS Inpatient Hospice Unit at Physicians Regional Medical Center
8300 Collier Blvd
1st Floor
Naples, FL 34114
This VITAS inpatient hospice unit offers around-the-clock symptom management for terminally ill patients who cannot be comfortably cared for in their homes. The VITAS inpatient hospice unit at Physicians Regional Collier Boulevard is located in the heart of the hospital. This upscale home environment is decorated in soothing colors with comfortable furnishings.
The unit is staffed by VITAS end-of-life experts— licensed nurses, physicians, social worker, chaplain and volunteers—who manage pain and other symptoms while enhancing quality of life for the patient and family. The typical patient stay is short; approximately 30 percent of patients can be discharged home with continued hospice team support once their symptoms diminish.
Because a quiet, non-clinical setting helps reduce stress, cabinets keep medical equipment out of sight, giving each room the ambiance of a comfortable hotel or bedroom. Bathrooms have roll-in showers and amenities that assure pampered patients and families. The unit's family room, with its television and children's area, invites conversation and visiting. Just down the hall is a galley kitchen where families are welcome to enjoy snacks throughout the day or even prepare a special meal or dish. The chapel inspires introspection and prayer.
Visitor Information
Free parking
Late at night, security officers can escort visitors. Call 855.403.3738.
Family members may stay overnight; each room has a recliner or guest bed.
Visitors welcome 24/7
Leashed, well-behaved pets welcome
More Vitas Locations
Take a Video Tour
The VITAS Inpatient Hospice Unit Team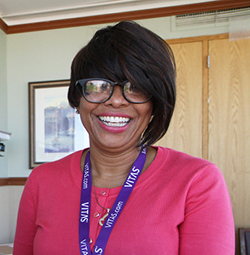 Team Manager
The team manager oversees all patient care in the inpatient hospice unit.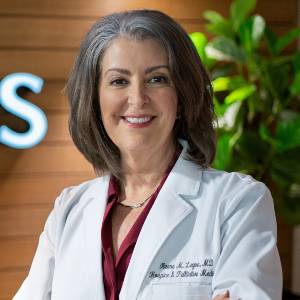 Physician
The physician closely monitors the progression of the patient's illness, prescribes appropriate medications and coordinates care with other members of the team.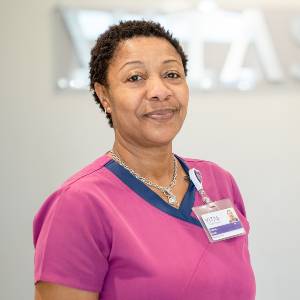 Hospice Nurse
The hospice nurse is skilled in assessing and managing pain and other symptoms. A nurse may also help with personal care.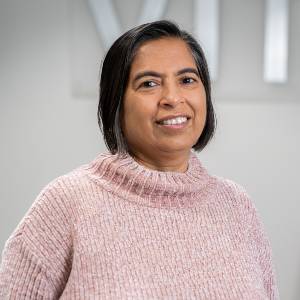 Social Worker
The social worker acts as a friendly and skilled listener and provides emotional support.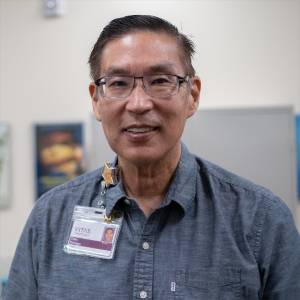 Chaplain
The chaplain ministers to the spiritual needs of patients and families of all faiths, and can work with their clergy.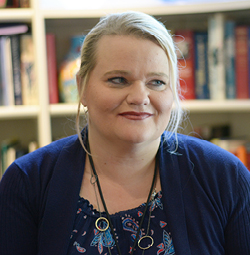 Bereavement Specialist
The bereavement specialist provides grief and loss support to the patient's loved ones.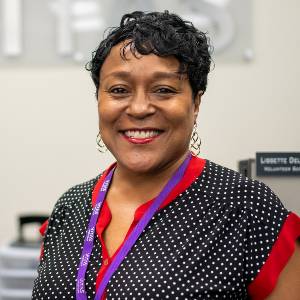 Volunteer
The hospice volunteer can bring music or a Paw Pals animal companion, and spends quality time with the patient and family.
The VITAS Care Team
Is your patient ready for hospice?