VITAS Inpatient Hospice Unit at the Ft. Lauderdale Nursing and Rehabilitation Center
2000 E. Commercial Blvd
1st Floor
Ft. Lauderdale, FL 33308
At the VITAS Inpatient Hospice Unit at Ft. Lauderdale Nursing & Rehabilitation, we take an individualized approach to every patient we care for. We're here to support our patients and their loved ones through a difficult time.
This VITAS inpatient unit is located in a nursing home, giving it a more homelike feel than units housed in hospital wings. Being on the first floor adds to its welcoming atmosphere. The VITAS staff of professionals has extensive hospice experience. Other specialists provide music, respiratory and pet therapy; there are also office and patient-care volunteers at work in the unit.
Fourteen semi-private rooms serve patients from northeast Broward County, including terminally ill patients from neighboring Holy Cross Hospital.
In addition to caring for hospice patients too sick to remain at home, the unit at Ft. Lauderdale Health & Rehabilitation is a temporary home to patients needing respite care for 1­–5 days when the family caregiver must be away or needs a break of more than a few hours from home patient care.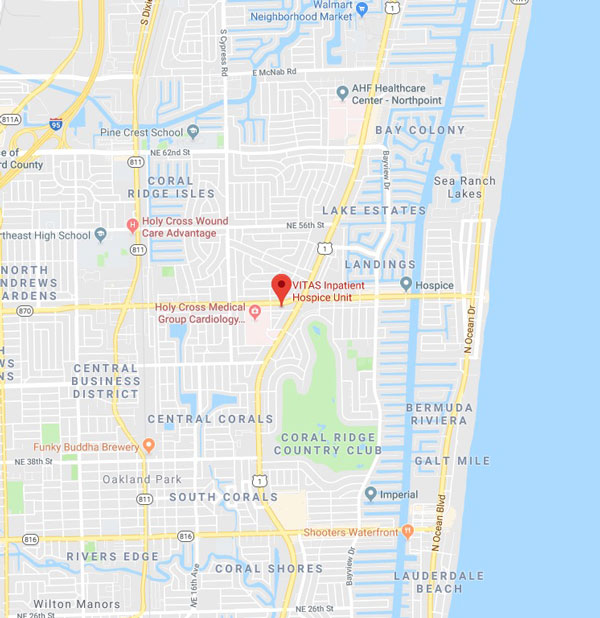 Visitor Information
Parking available
Located on Federal Highway near Commercial Boulevard and A1A
Very close to the beach; amenities and hotels are plentiful
24/7 visiting hours
Leashed, well-behaved pets permitted
More Vitas Locations
Are you visiting someone on hospice?
Take a Video Tour
The VITAS Inpatient Hospice Unit Team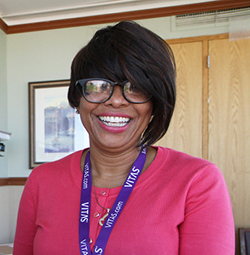 Team Manager
The team manager oversees all patient care in the inpatient hospice unit.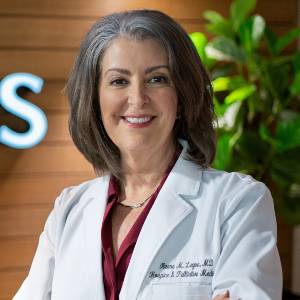 Physician
The physician closely monitors the progression of the patient's illness, prescribes appropriate medications and coordinates care with other members of the team.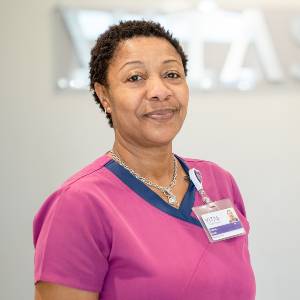 Hospice Nurse
The hospice nurse is skilled in assessing and managing pain and other symptoms. A nurse may also help with personal care.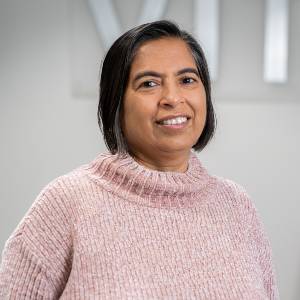 Social Worker
The social worker acts as a friendly and skilled listener and provides emotional support.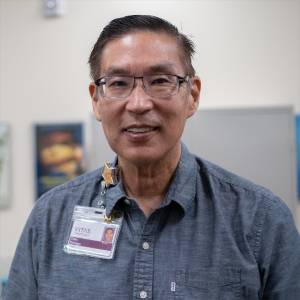 Chaplain
The chaplain ministers to the spiritual needs of patients and families of all faiths, and can work with their clergy.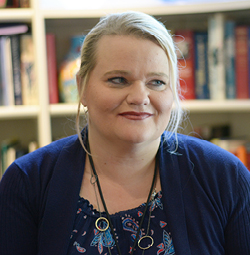 Bereavement Specialist
The bereavement specialist provides grief and loss support to the patient's loved ones.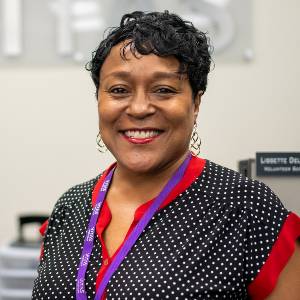 Volunteer
The hospice volunteer can bring music or a Paw Pals animal companion, and spends quality time with the patient and family.
The VITAS Care Team