The VITAS Advantage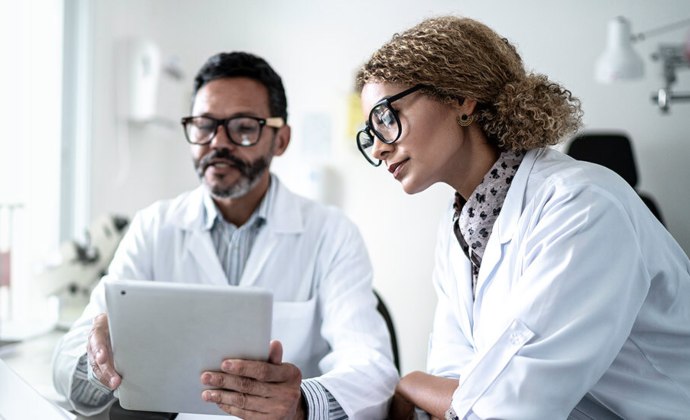 The VITAS Advantage
At VITAS, a range of unique services and unparalleled hospice expertise deliver demonstrable benefits and improved results for our partner clinicians, patients, and their families.
We call it The VITAS Advantage. The depth and breadth of these core competencies and services extend beyond federal requirements and serve to differentiate us from other hospice providers.
Explore the benefits of The VITAS Advantage now. Find out how we can help you, your colleagues, your patients, and their families experience end-of-life care from the industry's leading advanced illness experts while honoring patients' wishes and values.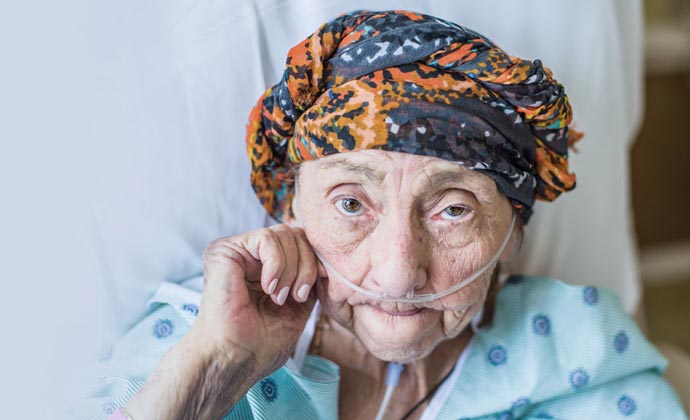 We Provide Hospice In The Setting Where It's Needed
A hospice pioneer since the late 1970s, VITAS is the nation's leading hospice provider because of its longstanding experience, unique offerings, and ongoing investment in education, technology and training so that thousands of advanced illness patients may receive high-quality and compassionate end-of-life care every year.
We tailor our care protocols to address the specific needs of your hospice patients in hospitals, nursing homes, assisted living communities, residential care facilities, general inpatient beds, and inpatient hospice units.
Find out today how VITAS supports you as a referring clinician with time-tested solutions that meet or exceed your expectations and metrics for compassionate, high-quality care.

How to Refer Your Patient to VITAS