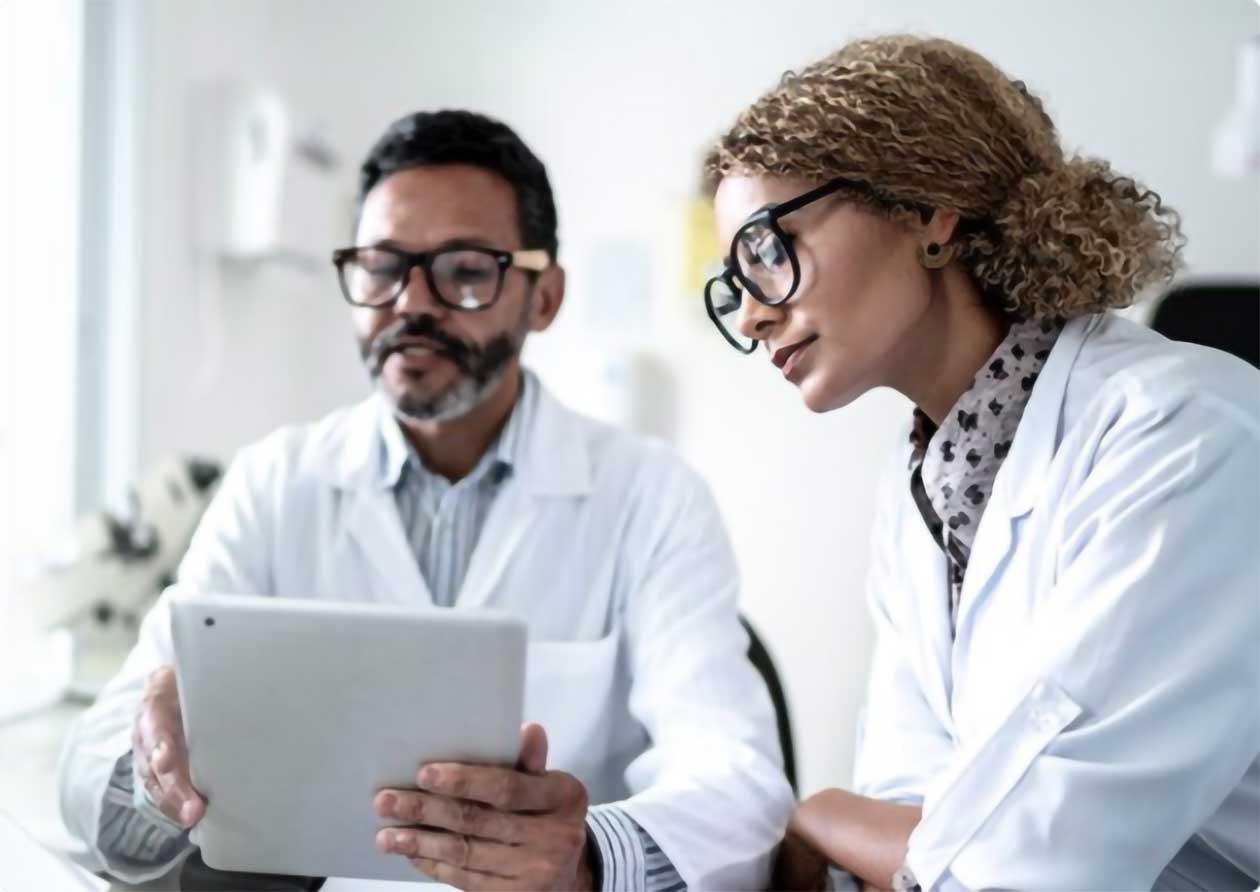 THE VITAS ADVANTAGE
Hospice and Palliative Care Solutions for Complex, High-Acuity Patient Care
24/7/365 clinical care support for physicians, hospitals, and senior living communities
Complex hospice modalities for advanced heart, lung, dementia/Alzheimer's, cancer diagnoses and more
Expertise for advance care planning, goal-concordant patient care, and industry metrics
Download Hospice Eligibility Guidelines
The Value of a Partnership with VITAS
Explore how our unique services improves our patients' satisfaction: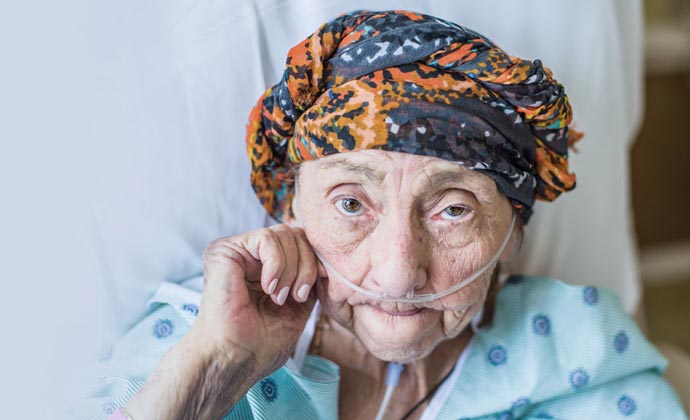 We Provide Hospice In The Setting Where It's Needed
A hospice pioneer since the late 1970s, VITAS is the nation's leading hospice provider because of its longstanding experience, unique offerings, and ongoing investment in education, technology and training so that thousands of advanced illness patients may receive high-quality and compassionate end-of-life care every year.
We tailor our care protocols to address the specific needs of your hospice patients in hospitals, nursing homes, assisted living communities, residential care facilities, general inpatient beds, and inpatient hospice units.
Find out today how VITAS supports you as a referring clinician with time-tested solutions that meet or exceed your expectations and metrics for compassionate, high-quality care.

How to Refer Your Patient to VITAS