Kevin McNamara
Chairman
Kevin began his career at Chemed Corporation in 1980 as a corporate attorney. In 1981, he moved to Omnicare, Inc. (NYSE: OCR), Chemed's then 24 percent-owned affiliate, as secretary. In 1986, Kevin returned to Chemed and was named vice president, general counsel and secretary.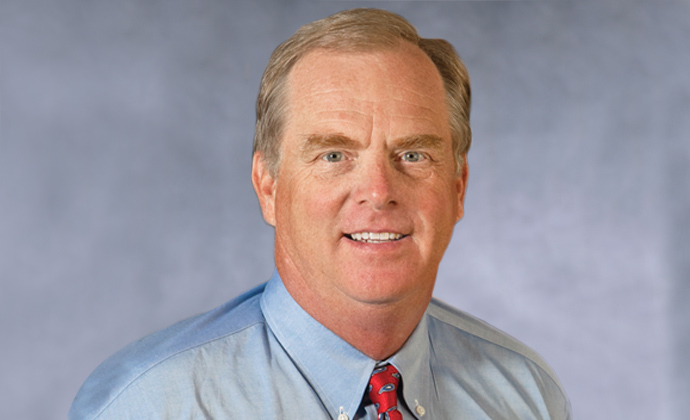 From 1990 through 1992, he also served as executive vice president and chief operating officer of Omnicare. By then, Omnicare had completed its transformation into the nation's leading provider of professional pharmacy and related consulting services for long-term care institutions and their residents.
In 1992, Kevin was elected vice chairman of Chemed, while still serving as its general counsel and secretary. In 1993 he was named executive vice president, secretary and general counsel of Chemed. The Board of Directors elected Kevin to his current position of president in 1994 and to the additional post of chief executive officer in 2001. In February 2004, he also became chairman of VITAS.
Kevin holds an AB degree in economics from Denison University and a JD from Cornell University Law School.