Jeffrey M. Kreger
Chief Financial Officer
Jeffrey M. Kreger is executive vice president and chief financial officer (CFO) for VITAS Healthcare, the nation's leading provider of end-of-life care.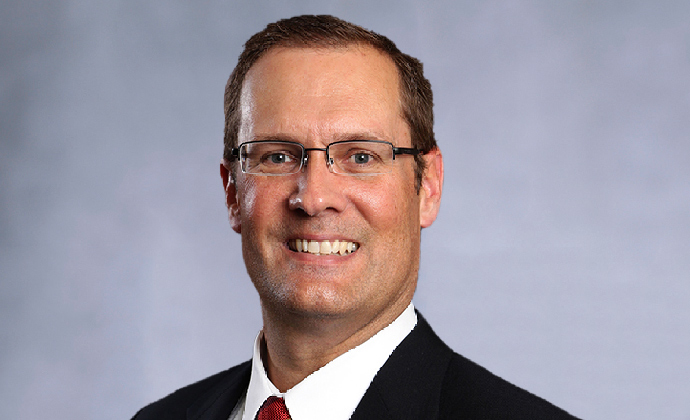 Jeffrey leads financial operations for VITAS and serves as a key strategic and operational partner to the executive leadership and field operations teams. As CFO, he is responsible for driving the company's growth and profitability, with oversight of departments that include accounting and finance (accounting, billing and collections, contract services, financial reporting), facilities, revenue cycle management and risk management.
An accomplished corporate executive, Jeffrey brings 30 years of financial and operational experience to his role. Most recently he was senior vice president (SVP), CFO and treasurer for Dallas-based Aegis Therapies, a healthcare company with more than 300 therapy services locations across 39 states. He held the same title at Denver-based BioScrip, a healthcare company operating more than 70 homecare agencies and infusion pharmacies across 28 states.
He also served as EVP, CFO and treasurer at LHC Group in Lafayette, Louisiana, a national provider of post-acute care with more than 350 homecare agencies in 30 states. Prior to the LHC Group, Jeffrey gained finance leadership experience at Sun Healthcare Group, Inc. in California; Consolidated Graphics Inc., Philips Services Corporation, and American Habilitation, Inc. in Texas, and Sava Senior Care in Georgia. He began his career as a certified public accountant (CPA) and financial auditor at Ernst & Young.
Jeffrey earned a master's degree in business administration from the University of Houston and a bachelor's degree in business administration with a concentration in accounting from the University of Texas at Austin. He is a Texas-licensed CPA and a member of the American Institute of CPAs.